Japanese BBQ fusion restaurant in the heart of Castle Hill
Fresh new look, brand new flavours.
OUR NEW MENU IS NOW LIVE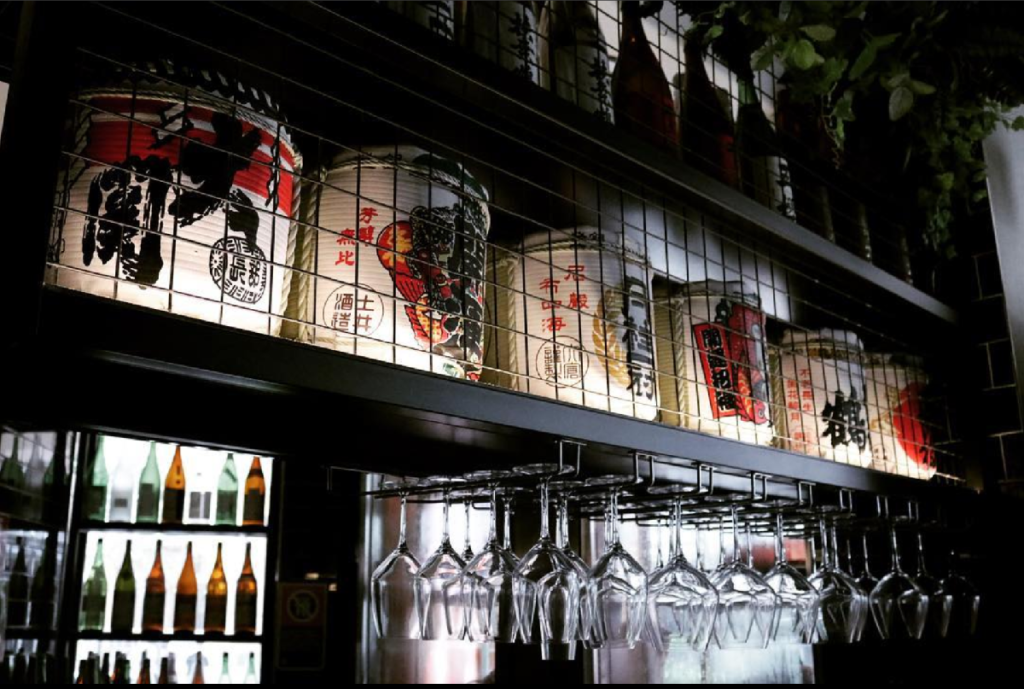 Spending time with friends and family is what we're all about.
Our exceptional food and dining experience inspires laughter, conversation, and good times with every visit. It's hard to not enjoy yourself with a personal grill installed at every table. Everyone can become an expert cook in no time! Our friendly staff will expertly lead you through your dining experience with helpful suggestions. It's the perfect choice for first dates, family gatherings, and catch ups with friends.
Experience Japanese BBQ with a Korean twist
The revolutionary concept of fusing Japense BBQ with Korean cuisine brings you delicious menu items such as Agedashi tofu, chicken or pork katsu, as well as salmon and Wagyu tataki. Our brand new fusion menu has the best of both worlds. Enjoy Korean fried chicken, hot pots, bento boxes and more. Perfect for a dinner with family, a special celebration, catch ups with friends or a romantic date night. You'll be sure to please everyone at Kosu.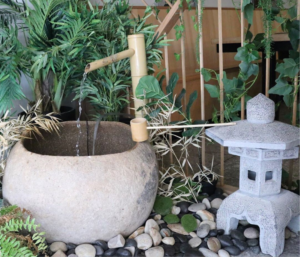 Ready to try it for yourself?
Contact Us
■0435 126 888 ■accounts@kosugroup.com

Location
THE PIAZZA AT
CASTLE TOWERS
SHOP 20/6 - 14
Castle Street
Castle Hill NSW 2154

Lunch : 11:30 - 15:30
Dinner : 17:30 - 22:00
2023 Copyright ©YAKINIKU KOSU